Jeanne Longo – Executive Host
JeanneLongo@clearwatercasino.com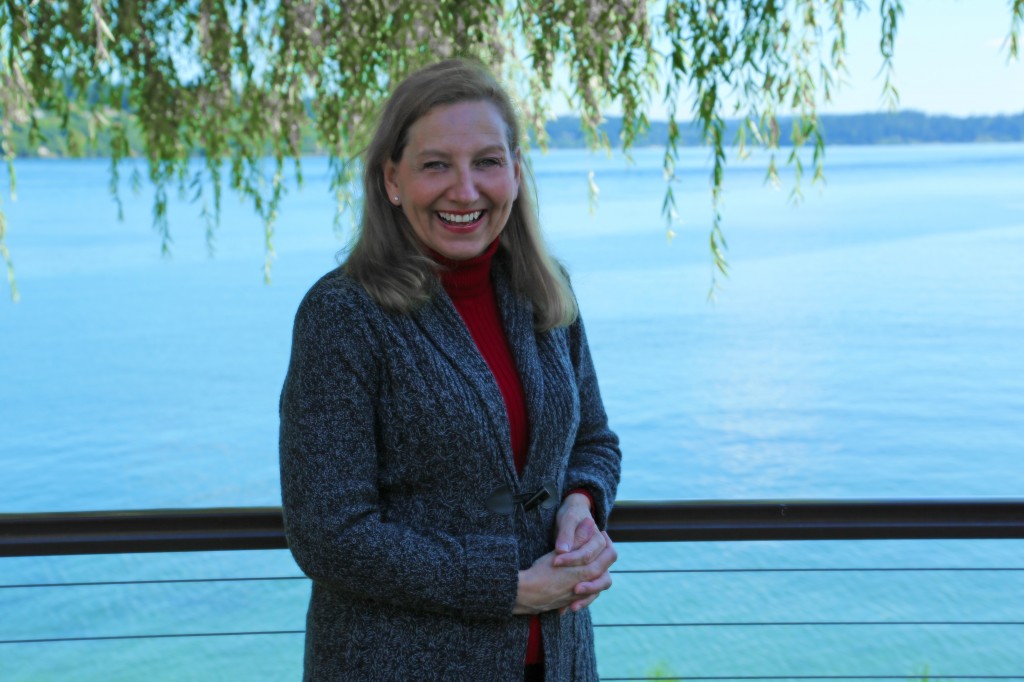 As one of the original hosts at Clearwater Casino, I have provided excellent customer service to our top Tier players since January, 2008.
My ability to reward our most loyal customers, accompanied with the amenities of our property, provide a unique Northwest gaming experience.
Clearwater Casino offers fun filled entertainment in an exciting, clean atmosphere along with a variety of events and promotions. As a destination getaway, we have two beautiful waterfront hotels, an event center, spa, golf course, and numerous dining options.
We invite you to visit us for a gaming experience you won't soon forget!
---
John Hart – Executive Host
JohnHart@Clearwatercasino.com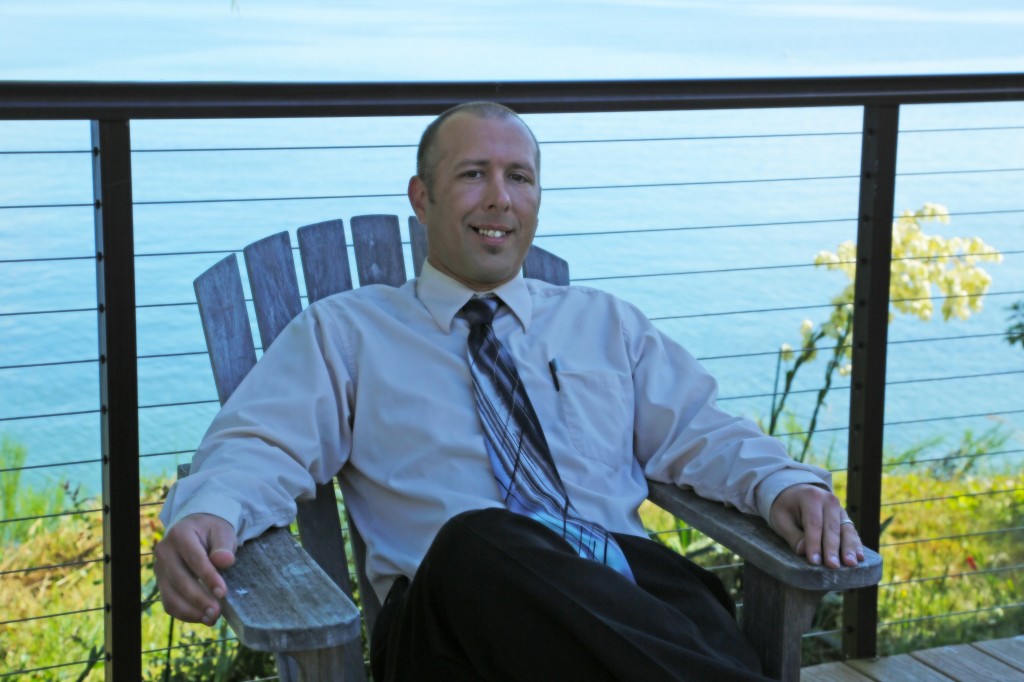 During my free time I enjoy spending time with my wife Karen and daughter KC. I also enjoy golf, gaming and traveling.
Raised in Monroe, WA, I spent six years after high school in the U.S. Navy. A few odd jobs later, I found a home with Marketing here at Clearwater. Beginning my career as a Player's Club Ambassador I soon moved to my current position as an Executive Host.
With more than 20 years of customer service experience I enjoy providing the highest level of guest service and 10+ of those years have been happily spent providing service at Clearwater.
---
James Villareal – Casino Host
JamesVillareal@clearwatercasino.com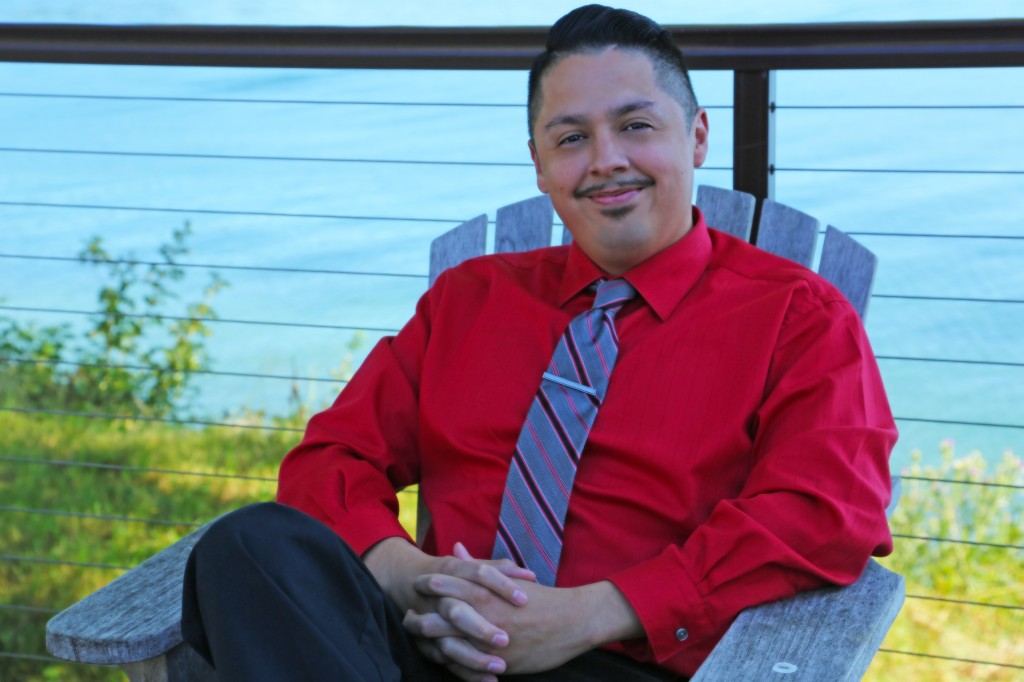 During my free time, I love spending time with my wife and family, soaking up all that the Pacific Northwest has to offer and hanging out with friends.
In 2010 I began my gaming career at the Clearwater Casino by joining the Slot Department as a Cashier, then promoted to Dual Rate Supervisor. After a year I took a Blackjack Class that led me to become a Table Games Dealer. In 2014 I joined the Marketing department as a Casino Host.
Before gaming I worked in the Hospitality industry for six years, bringing 14 years of customer service experience to my passion for the guests at the Clearwater Casino.
---
Brian Hines – Casino Host
BrianHines@clearwatercasino.com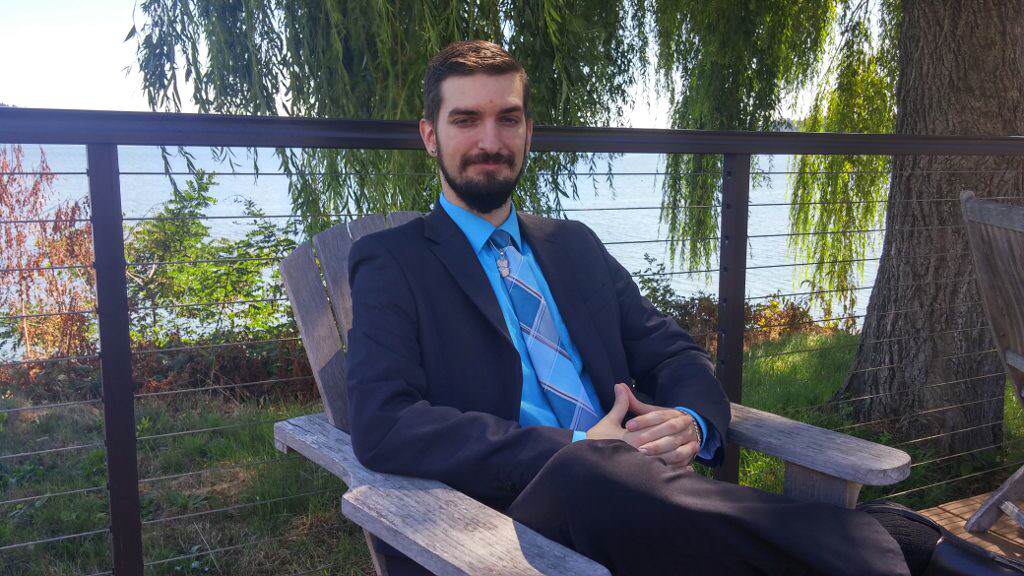 During my free time I like to relax and spend time with my family and friends. Hobbies I enjoy are hiking, gaming, family roadtrips and indulging in delicious sweets.
I was raised in Ohio and Florida, and moved to the beautiful state of Washington in 2011. I immediately fell in love with the scenery, the great access to all things outdoors and the wonderful diversity of the people who live here. I have worked in several fields before finding my dream job as a Casino Host with Clearwater Casino.
I have been involved in Customer Service and Marketing for ten years, and truly enjoy interacting with my guests and clients. I am 100% dedicated to providing outstanding service, and will work tirelessly to ensure my guests enjoy their visits to Clearwater Casino.
---
Nicole Czapiewski – Casino Host
NicoleCzapiewski@Clearwatercasino.com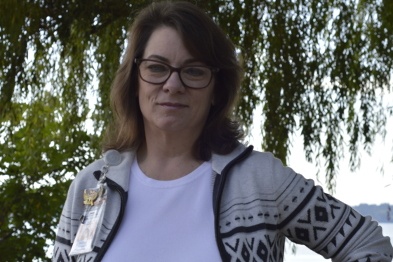 What I enjoy most is spending time with my husband Rick on some kind of outdoors adventure. Whether it be a hike in the woods, a walk along a river, or playing with our dogs at the beach.
I am a born and raised Washington girl! I grew up in Everett and after I graduated high school I found my way to the Kitsap Peninsula, where I purchased my first home and made my roots to raise a family. I have enjoyed the slower pace of life here in the Kitsap area, and wouldn't change that decision for the world!
I have been in the Food and Beverage industry for most of my career, first as a server, then as a bar-tender, and finally in management with a total of 31 years in customer service in F&B. Last year I began my career at Clearwater Casino and Resort as a Players Club Ambassador and recently was promoted to my current position as a Casino Host, where I can continue to build relationships and provide EXCELLENT customer service to all our guests.