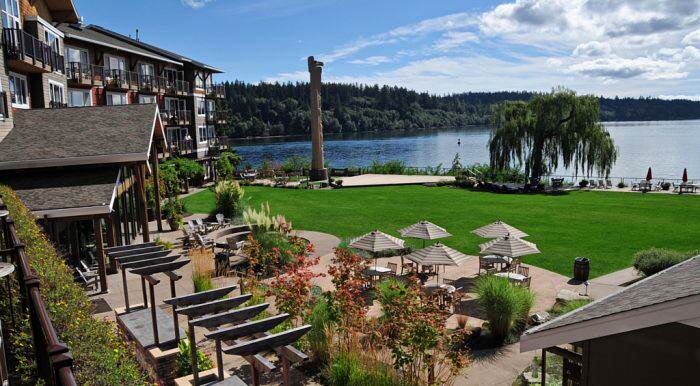 Suquamish Clearwater Casino Resort is located in Suquamish between Poulsbo and Bainbridge Island at the Agate Pass Bridge. Suquamish, Washington is on the Kitsap Peninsula – just a short ferry ride from Seattle.
Thank you for visiting the Clearwater Casino Resort. We'd appreciate your feedback regarding your visit.
→ Please use this link to submit your comments. If you'd like further assistance, please use the form below.
→ If you are interested in submitting information to book your band or other entertainment, please click here
---
Sponsorship / Donation Requests

Suquamish Clearwater Casino Resort routinely donates goods and services to area non-profit programs.
Click Sponsorship / Donation Requests to find out more!

Angeline Spa:
360-598-1420
Casino:
360-598-8700
Resort Operator:
360-598-8700
866-609-8700
Resort Group Sales:
360-598-1410
Suquamish Clearwater Casino Resort
15347 Suquamish Way NE
Suquamish, WA
98392