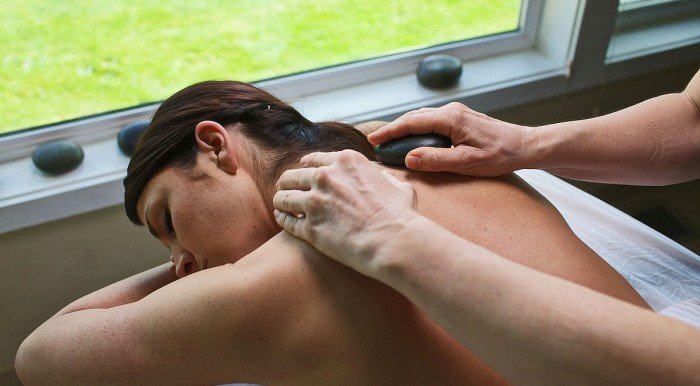 Angeline Spa is Now Hiring!
The Angeline Spa is currently looking for full-time, part-time and on-call massage therapists.
Candidates must have a current Washington State Massage Therapy License and a Certificate of Liability Insurance. Ideal candidates must be reliable, professional and customer service driven. Angeline Spa therapists are independent contractors and receive 40% commission, plus tips for massage services performed. the spa provides the room, hydraulic table, linens, housekeeping, products, administrative services and marketing.
Pay: $45.00 – $65.00 per hour
Interested candidates can e-mail their resume to cassandrajackson@clearwatercasino.com
At this time, Angeline Spa is open for retail sales by appointment only.
Spa services are still temporarily suspended until further notice.
Retail Sales – by appointment only
Credit card or in-house charging only. No cash
To make an appointment angelinespa@clearwatercasino.com or call 360-598-1403
Below are the safety precautions we currently have in place at Angeline Spa
ID Check
All guests are required to have their ID checked to enter the Spa
Temperature Check
At entry, every guest will have their temperature taken by a touchless thermometer. Any person displaying a cough, shortness of breath or other known symptoms of COVID-19 or a temperature above 100.4 degrees Fahrenheit will be asked to come back when they are healthy.
Personal Protective Equipment
Guests are required to wear self-provided masks and sanitize their hands upon entry
Physical Distancing
Only two guests are allowed in the spa at a time