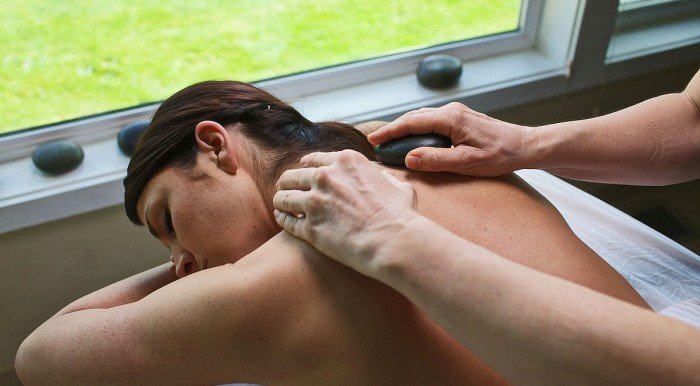 ☀ Slip into a soft, oversized robe and feel stress melt away in our full-service spa. Whether you visit us for an hour or for a day, the Angeline Spa is an oasis of relaxation that will help you de-stress, detoxify, and help you unwind.

☀ Our seven treatment rooms include a manicure/pedicure area with a dazzling view of the clear saltwater from which the Suquamish people took their name. Let us pamper you while you take a deep breath and let go of tension and worry. The Clearwater Angeline Spa is dedicated to ensuring that our spa environment is tranquil and peaceful.

☀ We offer state-of-the-art facials — including facial resurfacing, eye treatments, basalt hot stone massages, therapeutic massage, Lomi Lomi Hawaiian massage, aromatherapy and full body treatments and body wraps in private or couples suites.
Angeline Spa Hours*