Slot Machines
Clearwater Casino Resort is home to over 1,200 slot machines and a wide variety of game themes
Redeem Bonus Play and view your Point Balance at any slot machine! Insert your Players Club Card into any machine, enter your pin and navigate your account for Bonus Play or Point Balance.
For the health and safety of our guests and employees each machine is sanitized. We appreciate your help in this process by removing the yellow sign on the machine and place it upside down so our staff knows that machine needs to be sanitized. We also ask that guests do not eat at the slot machines and replace your face mask after each sip of your drink.
AGS Progressive:

$30,937.48

5/5/2021 – 10:47 AM

April
Jackpot
Total:

$4,183,396.23!
Recent Jackpot Winners
Congratulations to all of our recent winners!
| Name | Jackpot | Game |
| --- | --- | --- |
| TWIGGS | $147,709.26 | 2 BUFFALO JACKPOTS PROGRESSIVE (NC) |
| CALPO | $109,167.14 | 2 GECKOS GONE WILD PROGRESSIVE (NC) |
| SMITHLEY | $95,965.66 | 2 FU NAN FU NU PROGRESSIVE (2742) (NC) |
| TUCKER | $63,921.14 | 2 WOLF QUEEN XJP PROGRESSIVE |
| LUDWIG | $24,000.00 | MELTDOWN |
| YOON | $24,000.00 | MELTDOWN |
| DUTY | $21,937.50 | BIG 5 SAFARI PROGRESSIVE |
| GOSS | $17,692.00 | TRIPLE FORTUNE DRAGON UNLEASHED 20MB |
| BOYD | $17,169.85 | 88 FORTUNES PROGRESSIVE |
| HERDMAN | $14,841.85 | COPPER DROPPER PROGRESSIVE |
| BALDORIA | $13,056.00 | PROWLING PANTHER |
| COLEBROOK | $11,940.25 | TFD $20MB |
| PETERSEN | $11,866.38 | 2 FU DAI LIAN LIAN PANDA PROGRESSIVE |
| ANDERSON | $11,535.00 | TRIPLE FORTUNE DRAGON UNLEASHED 20MB |
| TRAVIS | $10,448.00 | TRIPLE FORTUNE DRAGON UNLEASHED 20MB |
| SAUVE | $9,711.75 | KENO ISLAND PROGRESSIVE |
| ANDERSON | $9,708.00 | TRIPLE FORTUNE DRAGON UNLEASHED 20MB |
| MONTELL | $9,687.00 | TRIPLE FORTUNE DRAGON UNLEASHED 20MB |
| HENSHAW | $9,537.60 | 2 FU NAN FU NU PROGRESSIVE (2742) (NC) |
| FRYE | $8,846.00 | TRIPLE FORTUNE DRAGON UNLEASHED 20MB |
| DONNEL ROBBINS | $8,685.00 | TRIPLE FORTUNE DRAGON UNLEASHED 20MB |
| BOYCE | $8,664.00 | TRIPLE FORTUNE DRAGON UNLEASHED 20MB |
| WRIGHT | $8,296.96 | BUFFALO GOLD |
| KOWALSKI | $7,864.00 | TRIPLE FORTUNE DRAGON UNLEASHED 5MB |
| LEE | $7,864.00 | TRIPLE FORTUNE DRAGON UNLEASHED 5MB |
| SKURTU | $7,864.00 | TRIPLE FORTUNE DRAGON UNLEASHED 20MB |
| OLIVEIRA PROBY | $7,053.00 | TRIPLE FORTUNE DRAGON UNLEASHED 20MB |
| ANDERSON | $6,921.00 | TRIPLE FORTUNE DRAGON UNLEASHED 20MB |
| NORTH | $6,817.50 | TRIPLE FORTUNE DRAGON SPITFIRE |
| RALEIGH | $6,549.23 | THE GREEN MACHINE DELUXE PROGRESSIVE |
| MONTELL | $6,498.00 | TRIPLE FORTUNE DRAGON UNLEASHED 20MB |
| WALDRIP | $6,400.00 | TRIPLE FORTUNE DRAGON UNLEASHED 20MB |
| CONMAY | $6,159.00 | TRIPLE FORTUNE DRAGON UNLEASHED 20MB |
| IVES | $6,079.65 | DIAMOND RAIN JACKPOT WHEEL PROGRESSIVE |
Popular Game Themes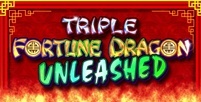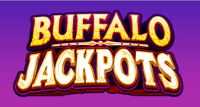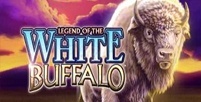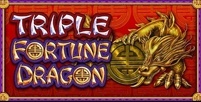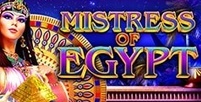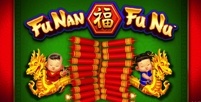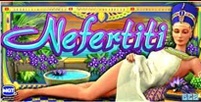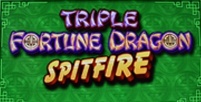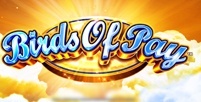 ---
New Games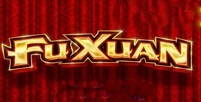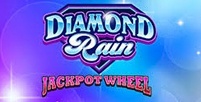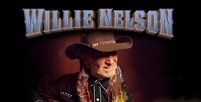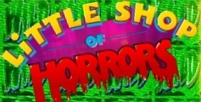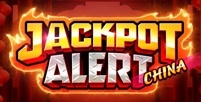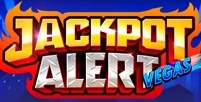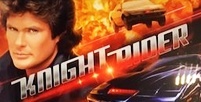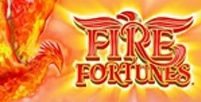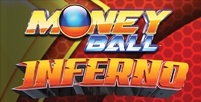 ---