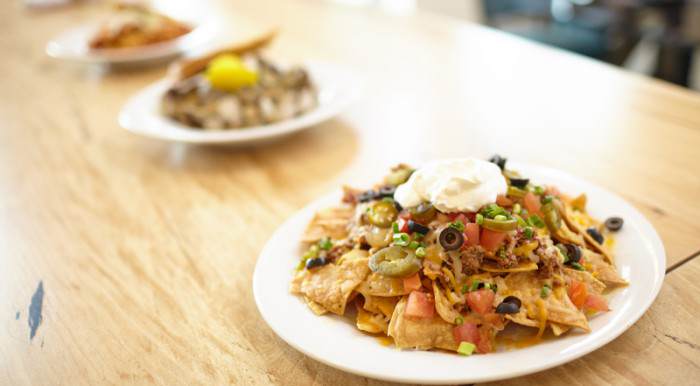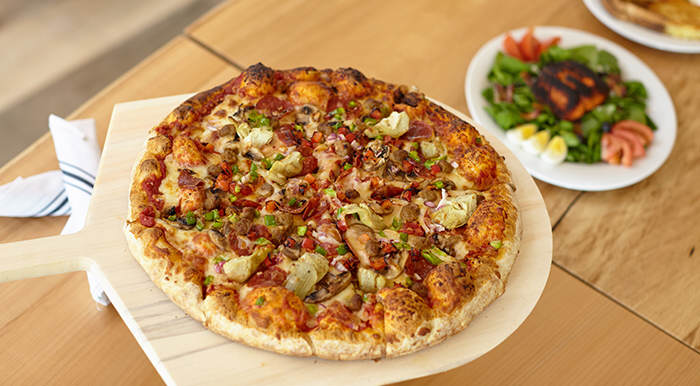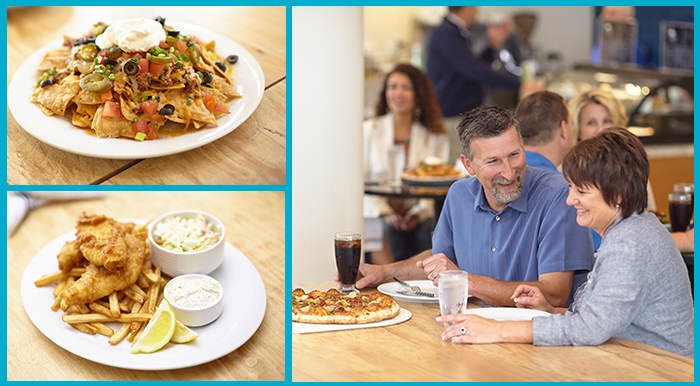 Beach Glass Café – NOW OPEN!
Beach Glass Café serves traditional breakfast, lunch and dinner in an inviting and custom designed atmosphere of artisan glass décor.
This theme includes a glass water wall, jelly fish lamps, glass columns, and glass tiled walls.
The glass is recycled and collected from local beaches.
This amazing atmosphere was designed and engineered by Chris Kemp and Doug Hanson.
Enjoy a $16 bottle of our Clearwater private label Chardonnay or Cabernet Sauvignon from Napa Valley with the purchase of any entrée. Dine-in only.
---
Beach Glass Café Hours
Monday: 6:30am – 9pm
Tuesday: 6:30am – 9pm
Wednesday: 6:30am – 9pm
Thursday: 6:30am – 9pm
Friday: 6:30am – 10pm
Saturday: 6:30am – 10pm
Sunday: 6:30am – 9pm
---