5 Unexpected Places to Watch the Big Game around Seattle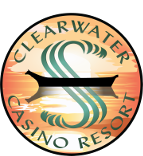 Everyone knows February 3, 2013 is more than just another Sunday with a football game. It's like a Super… Big Game. An unofficial American holiday to celebrate our favorite gridiron warriors and Upstate New York's main contribution to society: the Buffalo wing.
Now that we know the gold mining prospectors by the bay are ready to battle Edgar Allen Poe's most famous poem (can you believe that's the literal origin of both team names), here are five unexpected places to catch all the action:
---
Beach Rock Lounge at Clearwater Casino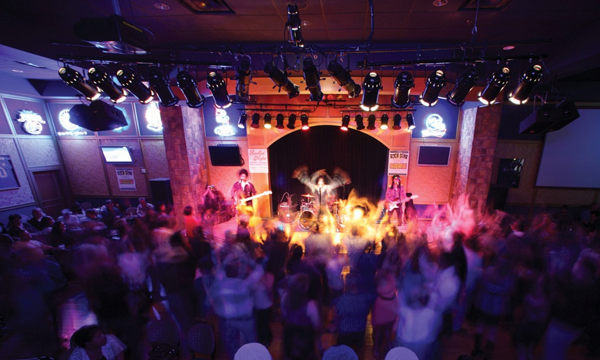 No matter which team wins, you'll come out on top when you visit the Beach Rock Lounge at the Clearwater Casino Resort. Just a short ferry ride away from Seattle, the lounge features two 15 foot big screens, four flat screen televisions in each corner of the lounge and two flat screens at the bar.
While you're watching the 'Niners and Ravens duke it out, you can enjoy some of these big game bar specials:
$2 pounders of Bud and Bud Light
$2 Hot Dogs
$4 Pulled Pork Sandwiches with slaw
$5 Cheese and Chili Nachos
The Beach Rock Lounge is also giving away several prizes like hats, t-shirts, man cave refrigerators and more. Also, two former Seahawk players will be hosting the event, so autographs will be available!
If poker is your game, join us in The Poker Room and watch the game on the big projector screen. We'll add $25 to the pot at every live table each time a touchdown is scored!
After the event, try winning your own big game on one of Clearwater Casino's Pai Gow, Blackjack, Craps and Roulette tables! Take a chance on football and gaming for a unique experience that you won't soon forget.
---
Merchant's Café and Saloon in Pioneer Square
Image source: Merchant's Café Google+ page
For those looking for a unique pigskin experience in the city, look no further than Seattle's oldest bar. Built in 1890, the Merchant's Café and Saloon is a juxtaposition of classic flair and modern flat screen televisions. While you're there, keep a sharp eye out for something strange in the neighborhood. This Pioneer Square haunt is actually haunted and was recently featured on Travel Channel's The Dead Files.
---
Beveridge Place Pub in West Seattle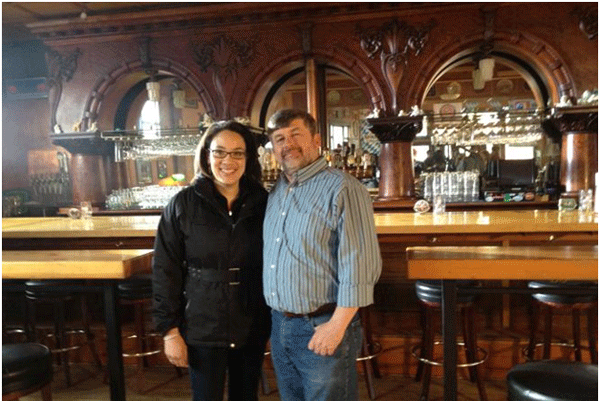 Image source: West Seattle Herald
The Beveridge Place Pub might sound like a typical bar, but it's anything but. Featuring a turn-of-the-century backbar and a genuine 1907 Brunswick bowling lane as the bar table, the Beveridge Place Pub serves up beer from around the region and all over the world.
As for the food, since the Beveridge Place focuses on its craft beers, they allow you to order in from anywhere in West Seattle (we highly recommend Kokoras Greek Grill). Also, don't be stunned if you see a few four-legged friends in the bar, as quiet dogs are always welcome.
---
ACME Bowl in Tukwila

Image source: ACME Bowl
ACME Bowl is one of the largest and coolest bowling allies around Seattle, which makes it an amazing place to watch the big game. Featuring 30 state-of-the-art public bowling lanes, seven billiard tables, an onsite restaurant, and over 26 video screens, you won't miss a second of the action.
Also, anyone attending the Big Game at ACME Bowl on February 3 will receive a free entry to win a trip for two to Las Vegas!
---
Liberty Theater in Puyallup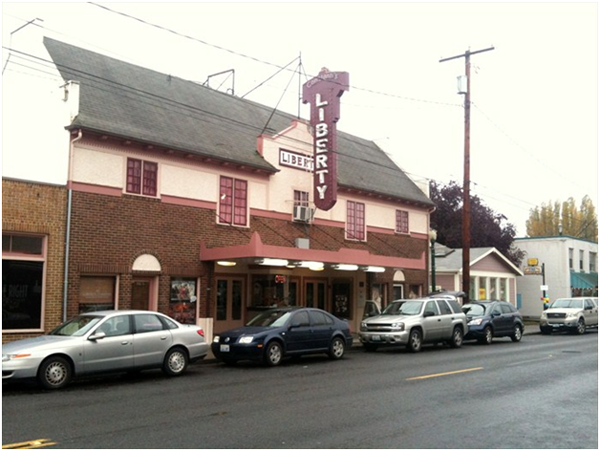 Image source: Waymarking
For those south of Seattle, Puyallup's Liberty Theater provides the big game atmosphere and movie theater experience. What was once a 1920s movie house, the Liberty Theater is now a modern event venue built to accommodate up to 540 guests.
This year's Big Game will be projected on a 20×40 ft. movie screen, and will feature an all you can eat buffet with drawings and prizes throughout the event.
Let us know if you're going to make it to any of these exciting events!