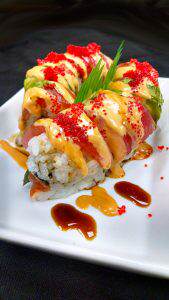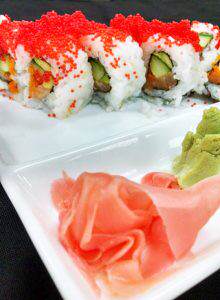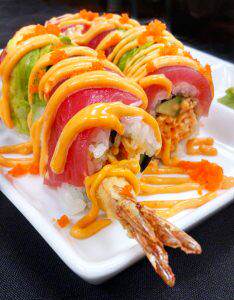 Sunday All You Can Eat Sushi, Crab & Seafood at Clearwater Casino Resort
4:30pm – 9:00pm
$28.25
The Longhouse Buffet uses the finest and freshest ingredients for the Asian, Seafood and Western style cuisines. Sunday sushi & sashimi is our specialty with over 20 selections available to our diners.
We also offer our selection of crab legs, prime rib, mongolian grill, rotisserie carving station, stone pizza oven, shrimp, oysters, mussels, clams, and Asian and American hot dishes.
You will also enjoy our farm fresh gourmet salad station and delicious house-made desserts and ice cream station.