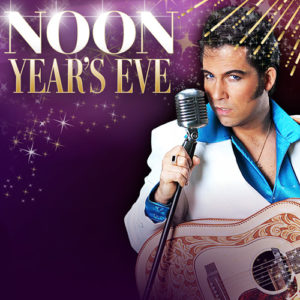 Danny Vernon
Noon Years Eve!
Illusions of Elvis
Danny Vernon is known for his high energy Elvis Tribute shows that focus on connecting with his audience. He enjoys performing all three decades of Elvis' career. This includes the "recklessly abandoned" hillbilly cat of the '50's, the sleek 60's movie years (including the "68 Comeback Special"), and the sexy 70's jumpsuit era. His charismatic red- headed wife, Marcia "Ann-Margret", performs along side him adding a unique and enjoyable chemistry to the show!
"From the many years of admiration of Elvis, I've sought to create a show that would hold the excitement of the King on stage throughout various stages in his career. I also try to show respect and support the integrity of the man and his music," said Danny. This FREE Concert will be in the Clearwater Event Center.
Danny Vernon – Noon Years Eve
FREE SHOW!
Show date – Tuesday December 31st
Doors open – 11:00AM
Show time – 12:00PM
Clearwater Event Center
All Ages Welcome
Free Party Favors | Countdown to Noon Years
---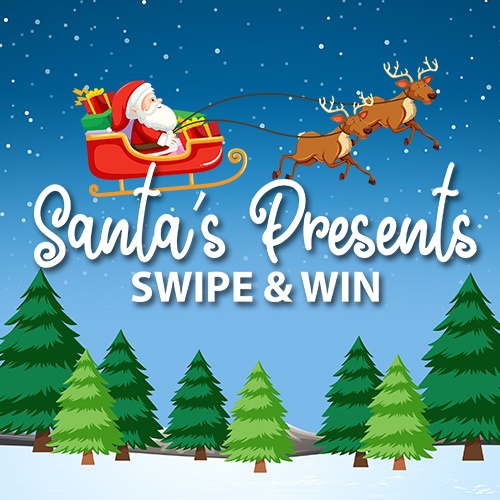 Santa's Presents!
Swipe to Win – Daily!
Swipe your Players Club Card in any Casino Promotional Kiosk in December to win Bonus Play, Points & Additional Drawing Entries into the Santa's Presents month-end drawings.

Santa's Presents Month-end Drawings
Saturday December 31–4pm-8pm
Drawing winners choose 1 of 5 ornaments filled with a prize worth up to $8,000 CASH!

Drawing entries must be activated by
8pm on Tuesday, December 31, 2019




---
Mobile App Tuesdays
Slot Tournament!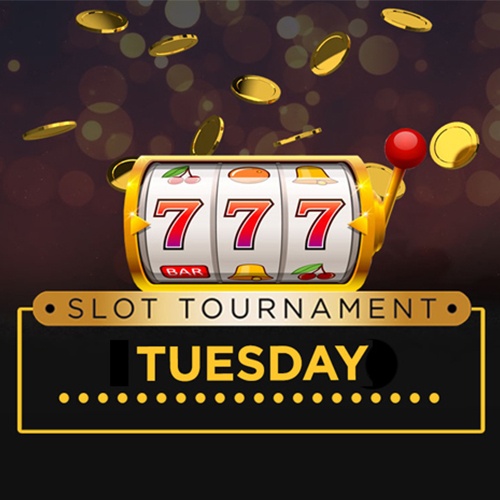 Tuesday December 31st
Mobile App Tuesday's Slot Tournament
4pm – 8pm
(must have the mobile app downloaded by Dec. 28 to participate)
Don't have the Mobile App? No problem. Download it for free from the App Store or Google Play Store.
You must have the Mobile App to participate, so download it today.
Visit Players Club for details
---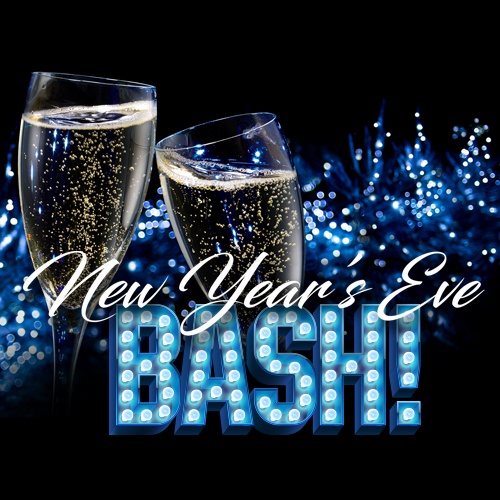 Beach Rock Music & Sports 2019 NYE Bash!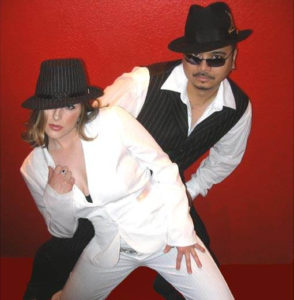 Party in the Beach Rock Music & Sports Lounge this New Year's Eve with live music from "New Jack City" – this 5-piece band pulls out all the stops with high-energy dance hits guaranteed to get everyone grooving! Paid admission includes 2 FREE drinks tickets! Free Party Favors and Drink Specials all Night!
Get Beach Rock Music & Sports
2019 NYE Bash tickets HERE!
Tuesday, December 31, 2019
Doors open at 9pm
Live music until 1am
G/A Tickets: $25
Must be 21+
Limited Seating available / First come first serve
Limit 8 tickets per person
Clearwater Casino recommends only purchasing tickets from authorized ticket vendors. This not only ensures the best prices but also the best customer service. Ticketmaster is Clearwater Casino's only authorized online, over the phone, and casino box office ticketing agent. If you purchase tickets from a source other than Ticketmaster, we cannot guarantee the authenticity of the ticket, and you risk being denied admission. There are no refunds and/or exchanges if your ticket is found to be fraudulent. Ticket prices may fluctuate, based on demand, at any time period. ADA seating available on request. Please ask ushers for assistance day of event.