Meet Our Clearly Bigger Casino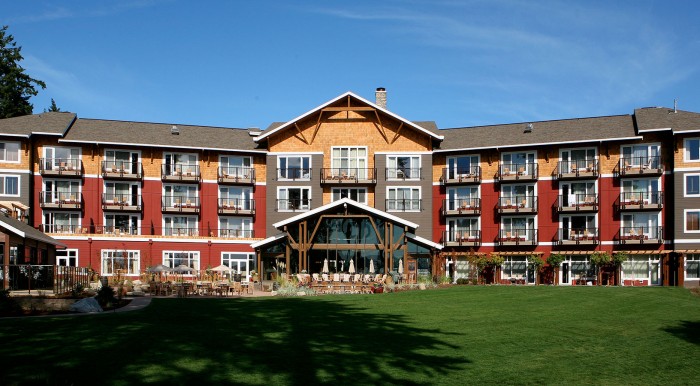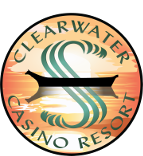 Suquamish Clearwater Resort Casino wraps a Phase 2 expansion in June with even more to love about Seattle's favorite casino hotel.
A new tower will house 98 new guest rooms, including nine suites. Three new restaurants will join the culinary line-up: a new Coffee Shop, the casual Beach Glass Cafe and Cedars PNW, a fine dining venue accommodating up to 130 guests seeking to experience the culinary flavors of the Pacific Northwest region.
Also on the drawing board: an extra 10,000 sq ft of flexible, high-tech meeting space (easily split into separate function rooms), new pre-function space indoors and an outdoor terrace.
Up next: Phase 3. When you're the best casino in Seattle, bigger and better is just part of the "game" plan.
Address:15347 Suquamish Way Northeast, Suquamish