From Gaming To Golf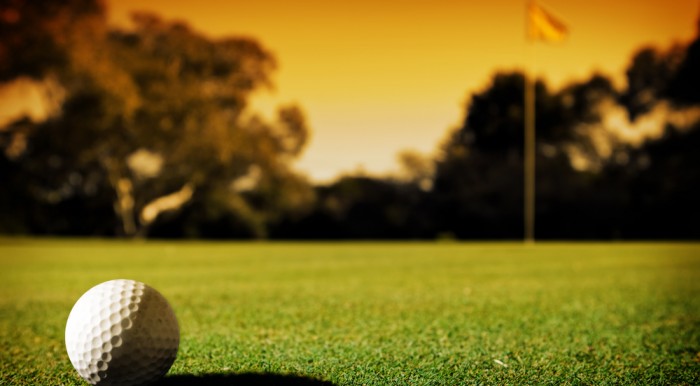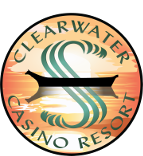 Few casino resorts merge gaming and golf so seamlessly. At Clearwater Casino Resort, we believe getting a little fresh air on the greens is a great way to keep your mind sharp.
So when our guests want to take a break from the tables, we send them to nearby White Horse Golf Club, one of Seattle's premier golf courses.
Nestled between the Olympic and Cascade Mountains amid old growth fir and fragrant pine, this beautiful course challenges experienced golfers yet remains approachable for those new to the game.
On Saturday, October 25, White Horse hosts Golftober Fest, a day of fun, affordably priced day (just $45 per person) featuring beer tastings, Oktoberfest-inspired food and pumpkin-themed contests. Food, beer and golf…that sounds like a great day to us!
White Horse even picks up its golfing guests at the Kingston Ferry – just be sure to reserve the free shuttle pick up for at least two golfers in advance. The event wraps at 7pm, leaving just enough time to head back to Clearwater Casino Resort for some evening gaming and our Super Shrimp Saturday buffet.
Address: 22795 Three Lions Pl. NE, Kingston