---
Free Blackjack Class!
Need a career change?
Become a Table Games dealer!
---
Sign-up for this Blackjack Class and get all the
training you need to become a Table Games dealer!
---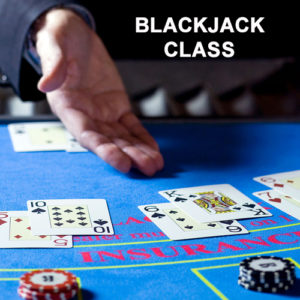 CLASS
November 4 – 22, 2019
Monday – Friday
10am – 5pm
100% daily attendance is mandatory
Application Deadline: October 30, 2019
---
EMPLOYMENT
Once you've completed and passed the above mentioned class, you'll go through the hiring process.
Salary Range
$19.00/Hour (includes $11.00 base pay + tips (varies) = $19.00
Part-Time and Full-Time Table Games Dealer positions available
---
QUALIFICATIONS
1 year employment contract is required with completion of the class
If you leave before the completion of the 1 year, you'll be charged the prorated amount for the cost of the class.
Must greet guests while providing friendly and excellent customer service
Must be able to handle many guest demands in a fast paced environment
Must be willing to work any day of the week and any shift
Participants must pass an audition in order to be considered for a dealer position.
---
APPLY TODAY