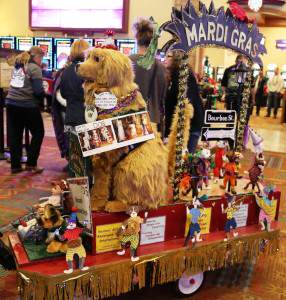 Calling Non-Profits in Kitsap County!
If you are a designated 501 (c) 3 organization, and are NOT associated with a political, religious or children's organization* your organization may qualify!
Organizations have from Oct. 1, 2018 – Oct. 31, 2018 to apply.
Applications will not be accepted after 11:59pm on Oct. 31, 2018.
20 organizations will be randomly chosen in November.
---
1st place – $3,000!
2nd place – $2,000!
3rd place – $1,000!
All other organizations get $600 for participating!
---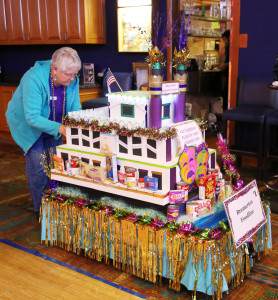 If you are one of the lucky 20 organizations to be chosen, you are signing up to create a float.
Clearwater Casino will provide a red wagon to build your float on.
Your float can be 6′ high x 6′ long x 2.5′ wide (but it doesn't have to be, that is just the maximum).
You will have from November (when you receive your wagon) until February 19, 2019 to create and submit your float.
If you're a chosen organization, you will get a set of rules when picking up your wagon.
Entry is now closed,
thank you for your interest!
For questions regarding this event, please contact
Lisa Rodriguez at lisarodriguez@clearwatercasino.com
*(Children being anyone under the age of 18)