Queensrÿche!
September 7, 2019 @ 8:00 pm

Clearwater Entertainment Presents:
Queensrÿche!
Hard Rock/Heavy Metal
---
Against the formidable obstacles of an ever-changing cultural landscape, the rise and fall of various musical trends, and the near collapse of the record industry itself, Queensrÿche secured a triumphant legacy as one of hard rock's most respected and celebrated acts, selling 30 million albums around the world across a 30-plus-year career!
With Condition Hüman tracks like "Guardian," "Hellfire," and "Bulletproof" destined to take their place among Queensrÿche's most beloved songs. Among the great strengths of Queensrÿche is the band's diversity, from the classic metal majesty of early demo banger "Queen of the Reich" to the soaring and orchestral-backed balladry of #1 smash "Silent Lucidity", and rock hits "Jet City Woman," & "Another Rainy Night (Without You)."
Cofounders Michael Wilton (guitar), Eddie Jackson (bass), and Scott Rockenfield (drums) with Todd La Torre (vocals) and Parker Lundgren (guitar) draw power from a stunning collective synergy, a renewed sense of urgency, and an overall life affirming optimism!
---
Queensrÿche Tickets!
Show date: Saturday September 7th, 2019
Doors open 7:00pm
Show time 8:00pm
Clearwater Event Center
Must be 18+
Ticket prices may fluctuate, based on demand, at any time period. Be sure to get your tickets as early as possible to avoid price increase and early sell out.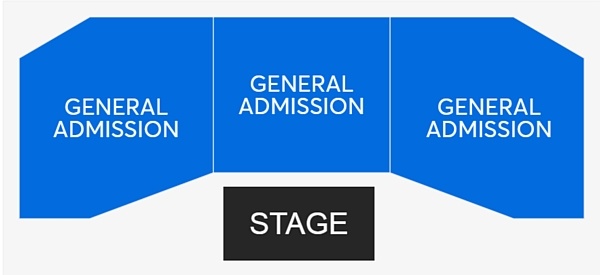 ---
Clearwater Casino recommends only purchasing tickets from authorized ticket vendors. This not only ensures the best prices but also the best customer service. Ticketmaster is Clearwater Casino's only authorized online, over the phone, and casino box office ticketing agent. If you purchase tickets from a source other than Ticketmaster, we cannot guarantee the authenticity of the ticket, and you risk being denied admission. There are no refunds and/or exchanges if your ticket is found to be fraudulent. Ticket prices may fluctuate, based on demand, at any time period.