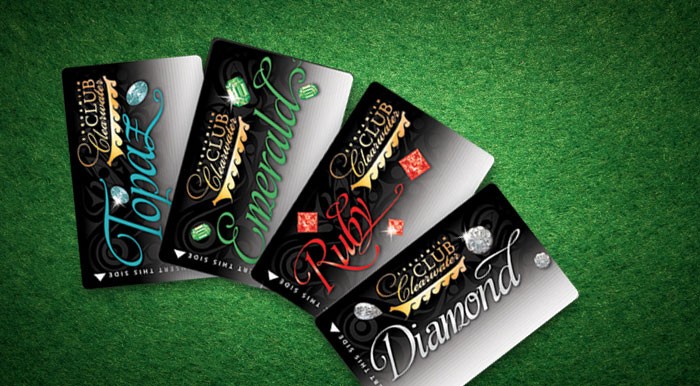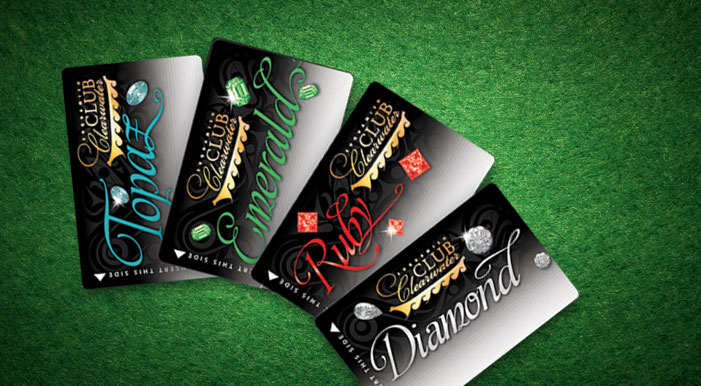 Join Club Clearwater and watch your rewards add up as never before!
Cash back, brand-new comps, promotional entries and direct mail offers are just some of the newest benefits of membership. Visit Club Clearwater in the Casino to sign up today. It's free, easy and comes with a world of rewards!
Our improved Club Clearwater program features:
More points! POINTS add up 2 1/2 times faster for Slot Players and calculate much faster for Table Games Players. Use points for anything you like, including cash back!
More comps! Players now earn COMPS too! Now you can COMP yourself for meals, hotel stays, spa treatments and more!
Easier tracking! It's easier than ever to check your POINTS and COMPS whenever you play.