Ask our friendly Poker Staff for details about any of our tournaments! Poker Room phone #: 1-(360)598-8775.
---
$3,000 Clearwater Invitational!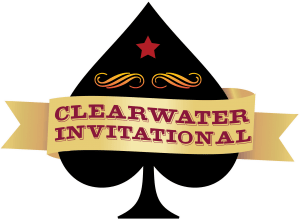 1st Sunday of every month, action begins at 11am.
$3,000 ADDED
Tournament 1st Sunday of the Month at 11am. Entry fee $95 plus $5 dollar optional "Dealer Bonus". Chip stack 5000 plus 2500 Tournament chips (TC) Players that accrue 40 hours during previous month have their $95 entry fee waived. That's the "invitational" part.
A buffet breakfast for players is served in the Poker Room at 10am on the day of the event.
See you there!
---
NO LIMIT OMAHA HI/LO SPLIT POKER TOURNAMENT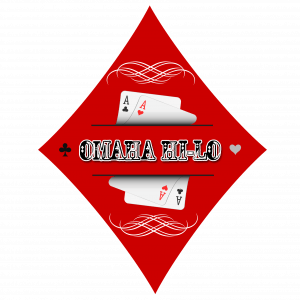 By popular demand our new Omaha Tournament takes over the Poker Room the last Sunday of the month!
Our players asked for an Omaha Event and our new No Limit Omaha Hi/Lo Split tournament fits the bill perfectly. It has a maximum buy-in/entry of $125, 20 minute rounds, and stair stepped blinds.
You can reserve a seat on line. To find out when the next event is check out the casino's event calendar.
---
Check out our: