Betting On A Spa Break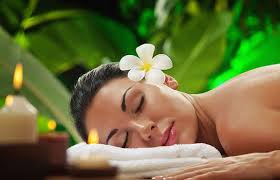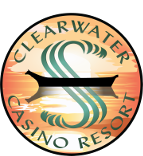 Guests of our Seattle-area casino resort can't stop raving about the Angeline Spa and its assortment of oh-so-soothing massages.
Guaranteed to instill a sense of tranquility, the spa's half-dozen massages range from traditional Therapeutic Deep Tissue (think major relief for sore, overstressed muscles) to Hot Stone (a powerful relaxation massage using warm Basalt stones to melt away tension).
To amp up the indulgence, add a dose of salt or sugar to the mix. Our hydrating Sweet Sugar Body Shine and Skin Refining Salt Glow are full-body exfoliations that can be easily added to the massage of your choice.
Whether you've been hunkered down at the poker table or polishing your golf swing, these calming treatments will leave you rested, relaxed and ready for anything Lady Luck has in store.
Address: Angeline Spa, Suquamish Clearwater Casino Resort