Clearwater Entertainment Presents: 2016 FREE Summer Lawn Concerts!
– 7pm | Every Thursday | July & August
---
– July 21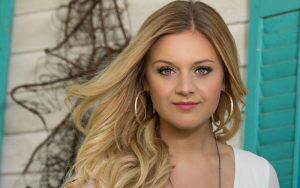 Kelsea Ballerini
Country Pop Singer and Songwriter
For the chart dated July 4, 2015, "Love Me Like You Mean It" reached number one on the Billboard Country Airplay, making Ballerini the first solo female country artist to score a number one hit with her debut single since Carrie Underwood.
Opening for Kelsea Ballerini: Darin Jones (Seattle, WA) and Caleb Fischer (San Antonio, TX) are the two powerhouse front men of the country-rock band Jones & Fischer! Based out of the pacific northwest; the two combine Texas with Seattle, making for a fiery new and dynamic sound that is all their own in country music.
---
– July 28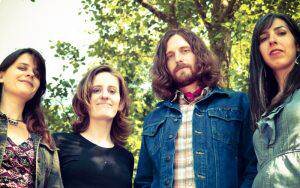 Ian McFeron Band
Folky-Pop Americana Band
McFeron established roots in his hometown after his debut was picked up by famed Seattle radio station KMTT 103.7 "The Mountain". Listeners responded strongly, and subsequent releases garnered continued support from the station.
---
– Aug 4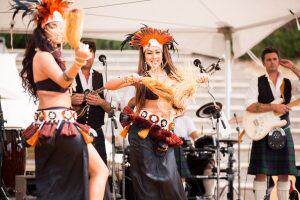 Lobo Del Mar
Variety of Music and Dance
This Celtic band and dance troupe has traveled the globe experiencing dozens of cultures and absorbing their influences along the way. What began as a Celtic band has become something indefinable, though when pressed we'll say "world music and dance".
---
– Aug 11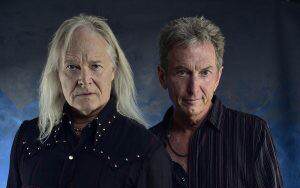 Carlsen Cromwell
Rock
"The Lucky Side" is the new CD from Carlsen Cromwell, featuring vocalist Les Carlsen and producer / musician Don Cromwell.  Each of the 11 songs tells a story and paints a picture, and the sound is pure rock energy.
---
– Aug 18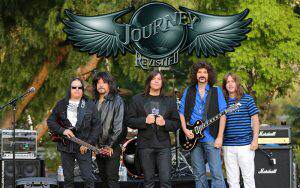 Journey Revisited
Tribute to Journey
Journey still tours, but for those longing for the "voice" of the band that was fronted by Steve Perry back in the day should now treat yourself to JOURNEY REVISITED – "Reliving the Glory Days of Journey" – a concert re-creation of the band covering its greatest smash hits from 1978-1996.
---
– Aug 25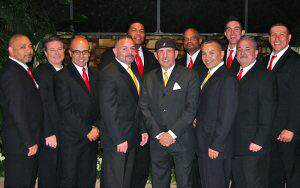 Latin Expression
Music & Dance
This Seattle grown group is a 12-piece ensemble that has performed from Canada to Los Angeles. Their repertoire includes rhythms from around the Caribbean including, salsa, cumbia, Afro-Cuban, as well as what they call "power-salsa".