Clearwater Casino's 22nd Birthday Bash
December 27, 2017 @ 12:00 pm

-

9:00 pm

Clearwater Casino's 22nd Birthday Bash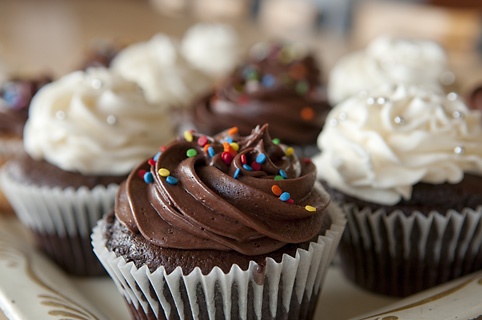 Free Cupcakes & $22,000 CASH!
$1,000 Cash Drawings
• Every 30 minutes
• Noon – 8:00PM
$2,000 Cash Drawing
• 8:30PM
$3,000 Cash Drawing
• 9:00PM
FREE CUPCAKES
• 5PM – 7PM
• While Supplies Last

One (1) additional drawing entry for every 100 points earned during live play, beginning Dec. 1, 2017 | Must be Present To Win | Unclaimed cash prizes will be added to the 9:30PM drawing, where the winner will receive all the money in the pot | If all prizes are claimed, no 9:30PM drawing will be held | Visit the Players Club for additional details
---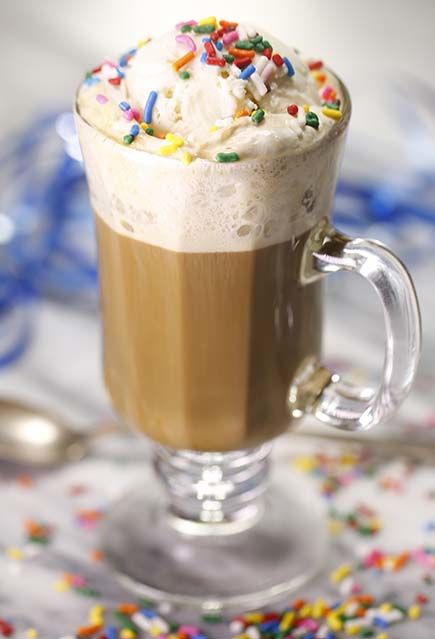 Birthday Buffet & Coffee Specials!
22¢ Birthday Cake Latte
• Visit Beach Bru Coffee for your 22¢ birthday cake latte
• While supplies last
Best of Buffet
• $22 per person (Players Club 50% off offer, not available this day)
• 4:30PM – 9:00PM
• Featuring:
• Rotisserie Roasted Pig
Enjoy traditional Chef carved rotisserie roasted pig bronzed to perfection. Served with three signature homemade sauces, Lechon (Filipino), Carolina BBQ and Hoisin Vinaigrette. Slowly rotisserie roasted to "crackling on the outside – juicy on the inside".
• Seafood and Crab Trio
A night dedicated to the best seafood of the Pacific Northwest. Serving a vast array of seafood including snow crab, chilled cocktail shrimp, clams and mussels, cod, salmon and oysters in a half shell.
Sushi and Sashimi
Our specialty, offering over 20 selections.
Prime Rib at our carving station
and a feast of entrees from our Pizza Station, Mongolian Grill, Fresh Garden Salad Station, and the decadent desserts including soft-serve ice cream.